23 Years of Experience,

Leader

in the Field.
Automobile, Truck, Tractor, Bus, Furniture Gas Springs, Industrial Gas Springs

tel. +90 224 215 21 12 (pbx)
About Us
International standard, quality service.Export to more than 59 countries.
Our products have a wide range of uses in all kinds of tailgates, engine hoods and rear covers, tractor cabins and seats, market and industrial refrigerators, sports equipment, office and bus passenger seats, as well as in the furniture industry.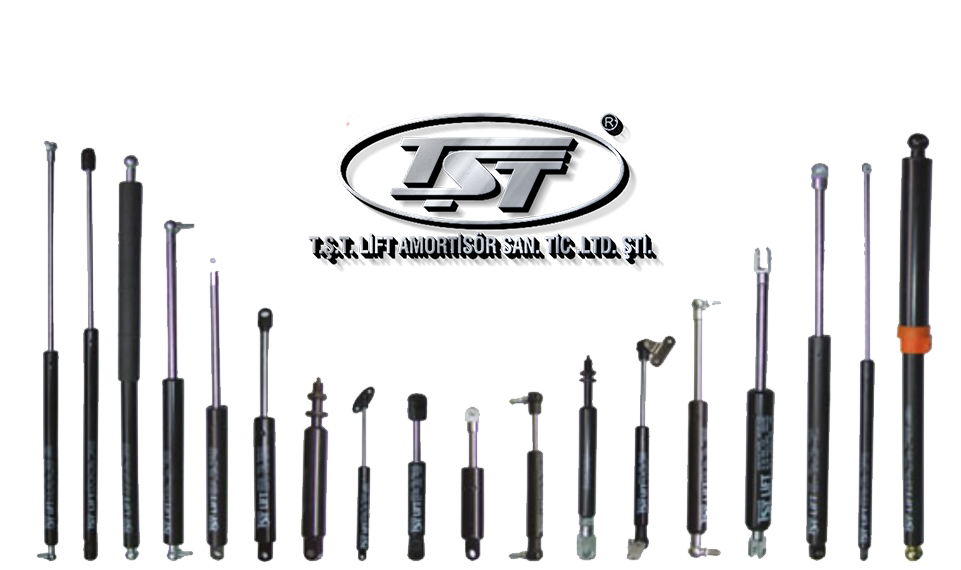 About TST Lift
Leader of the Sector
The importance we give to quality, as a company is not to have a "Certificate", but to ensure the satisfaction of our customers at the highest standards.
As a company, we give special importance to the sample demands of our customers. Our technical department produces the most suitable (standard and non-standard) gas springs according to your demands, and prepares and presents special sample designed just for you as soon as possible with all tests done.
Nilüfer Organize Sanayi Bölgesi N-201 Sokak No:16 Nilüfer Bursa