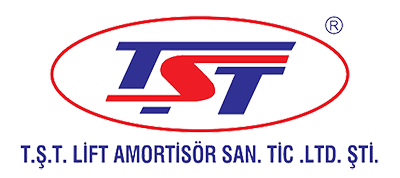 Firmamız 2000 yılında faaliyete başlamış olup, dalında lider bir kuruluştur. Şirketimiz her türlü gazlı amortisör imalatı yanı sıra mobilya sektöründe de baza üretiminde kullanılan tüm ürünlerin imalatını bünyesine almış bulunmaktadır.
As a company, we give special importance to the sample demands of our customers. Our technical department produces the most suitable (standard and non-standard) gas springs according to your demands, and prepares and presents special samples designed just for you as soon as possible with all tests done.
The importance we give to quality, as a company is, not to have a "Certificate", but to ensure the satisfaction of our customers at the highest standards.
According to us, quality production, loyalty to our deadlines, and timely delivery of the demanded product mean new orders and customer satisfaction.
Maintaining our target partnership with our domestic and foreign customers and suppliers, becoming the leading company in our sector by constantly growing with new products and research and development, based on continuous customer satisfaction, and making this position permanent.
Being always one step ahead, exceeding standards and expectations, setting an example, and being a leader in the sector.
Ensuring full customer satisfaction by continuously improving our products and services in line with customer requests.
Ensuring continuous improvement in our costs and efficiency to increase our competitiveness.
Supporting the development of our employees, ensuring that they use their potential at the highest level, and increasing their participation, with a principled, responsible, and motivational leadership approtor to make our institution constantly successful today and in the future.
Supporting and developing flexible teamwork that can meet the needs in line with changing economic conditions.
Respecting the time and the rights of our customers.
Increasing the satisfaction and the morale of our employees.
Fulfilling our responsibilities towards humanity, the environment, and universal values.
Maintaining our quality of being one of the exemplary and pioneering organizations in our sector, in line with our company and quality targets, within the framework of total quality understanding, by responding to customer expectations in a timely and complete manner.
Providing the needs and expectations of our domestic and foreign customers with quality products quickly and economically.
The quality of the products we manufacture is the key to customer satisfaction and the continuity of our business success. In this context, the main lines of our quality policy are our production method, which aims to provide the necessary stock in line with zero defect and customer requests, shipment safety, our sensitivity to respond to new demands promptly, our application of procedures and instructions, our respect for people as a philosophy, our sensitivity to the environment,  working with statistical data, being productive and efficient is possible with total quality that is a quality assurance under the responsibility of all employees.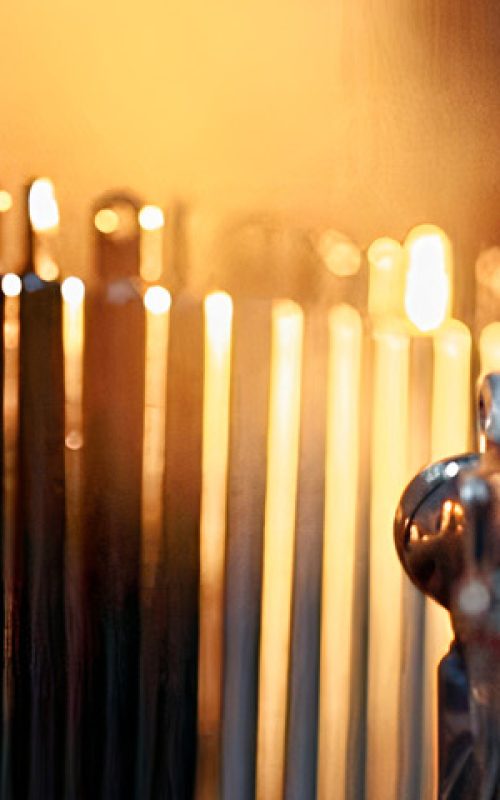 High quality and precision at an affordable price,
On time delivery from stock
Support after sale,
Close customer relations,